Finally! Video security has gotten smarter!
NVRs and NVR servers are one of the least secure parts of most business networks. Traditional systems require lengthy setups and open ports. They don't scale well, and their software features haven't generally changed in decades.
Enter Verkada, a better approach to video security. Verkada's hybrid cloud solution offers a secure, intelligent, scalable, and bandwidth-friendly alternative.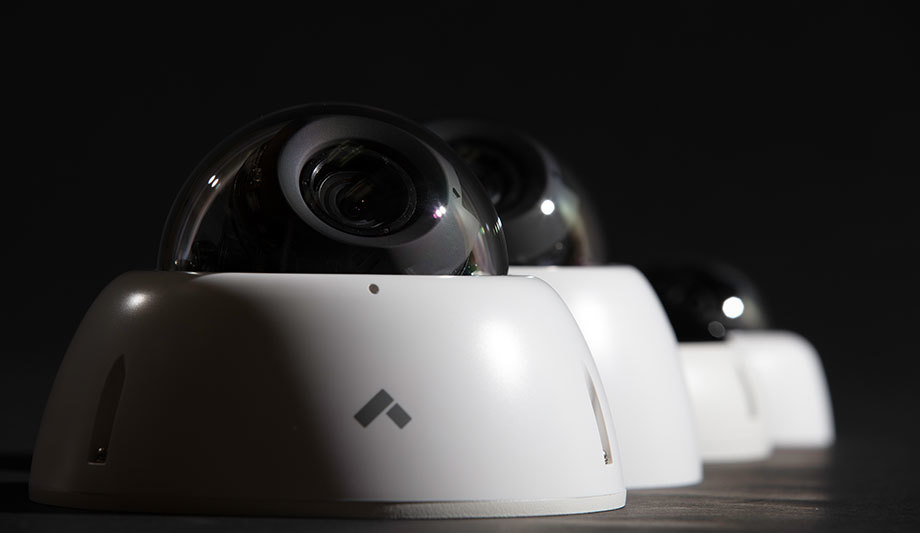 Verkada is:
Secure – Each camera connects to the Verkada Command cloud platform via a secure encrypted connection. Software updates are applied automatically. 
Simple – Cameras are ready out of the box. All you need is a single PoE network connection at each location. You can access all of your system's features from anywhere using either a web browser or the mobile app.
Smart – Investigations that previously took days can now take seconds. Search by areas, faces, clothing color, or even gender appearance. Have a persona non grata? Facial recognition can alert you immediately if they are identified on the premises. 
Scalable – With no NVR or server size considerations, Verkada is fully scalable. You could start with a single camera and then add as many as you want. Cameras do not need to be on the same (or linked) networks.
Reliable – Each camera has built-in storage, with retention options ranging from 15 to 365 days of continuous recording at 24 frames per second. Cameras continue to record even if the WAN connection is lost. Every camera comes with a 10-year warranty. If a camera needs to be replaced, Verkada will overnight a brand new camera with a brand new 10-year warranty.
Bandwidth-friendly – During normal operation, each camera only uses 5-20Kbps of bandwidth, making this one of the lowest-consumption network video security solutions available.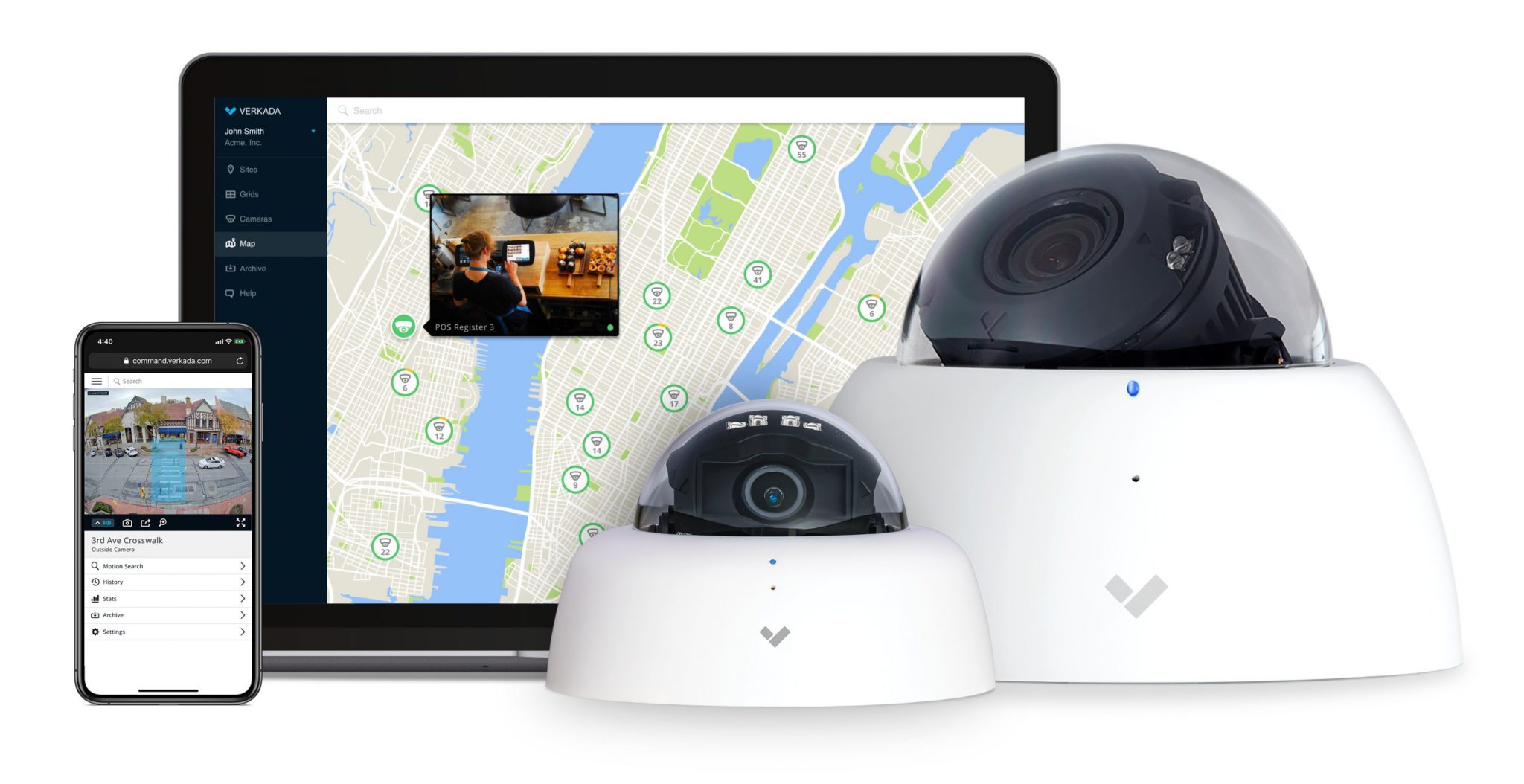 At Rugbotics, we're dedicated to finding the best solutions to meet our customers' needs. That's why we reached out to Verkada about becoming a partner. We believe that Verkada offers the best enterprise video security product on the market, and we think you will agree. To learn more, click the link below to sign up for a webinar and receive a free gift just for attending! You'll also learn about a free 30-day trial.